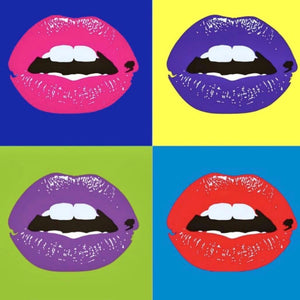 Your smile is one of the most prominent features of your face. It is also one of the first impression anybody would notice about you.
If you have always wanted a better smile but unsure of how cosmetic dentistry can help you, then Digital Smile Design is your appropriate answer.
What is a Smile Design?
Our Smile Design can be done up digitally so you can visualise what can be achieved with your smile, using a computer-assisted technology.
This also allows you to be active in addressing your own dental and aesthetic concerns. Any alterations that you wish to make may also be made easily.
Firstly, after a thorough examination of your mouth and facial region, we are able to take records to form our comprehensive treatment plan and analysis for you.
Who is a candidate to consider options in aesthetic dentistry (smile design)?
So I have done the Digital Smile Design, what next?
What if ideal treatment is not within my budget or time constraint is an issue?